Is your IT Stressing you out?
We Specialize in industry leading Information Technology Solutions. Our experts are well versed in IT solutions from the world's leading technology providers
We offer a wide variety of specialized IT services

We provide no-nonsense affordable technology solutions to small and medium sized businesses on constrained budgets. We
are here to help you cut through the industry jargon and find a solution that works for you!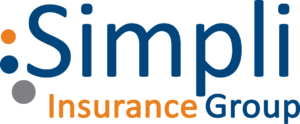 "We rely on Chris to guide us through technology needs and are very happy with the results he has given us!"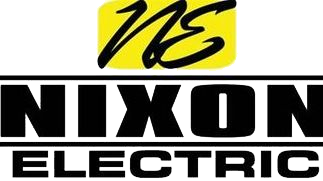 "Chris provides the absolute best service.  He is always there when needed (which honestly isn't often) and provides top notch support!"

"We would highly recommend Fringe Consulting! We have complete confidence in our new systems; the ease of access and added security gives us great peace of mind."
Would you like to start a project with us?
Etiam erat lectus, finibus eget commodo quis, tincidunt eget leo. Nullam quis vulputate orci, ac accumsan quam. Morbi fringilla congue libero.